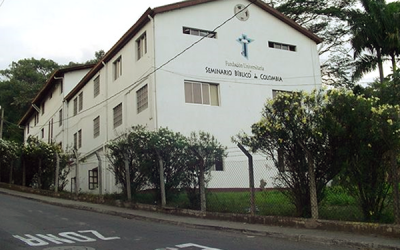 For 75 years BSC has upheld the vision of preparing Christian pastors and leaders for Colombia, Latin America and the world. Their mission is to prepare highly trained men and women who exercise leadership for service to the evangelical church and the community. Their education is based on Biblical teaching and practice and they insist on Christian formation that focuses on the devotional life of each student.
Their hope is that each student will live a Christian cosmo-vision or worldview
in all of their daily activities.
read more