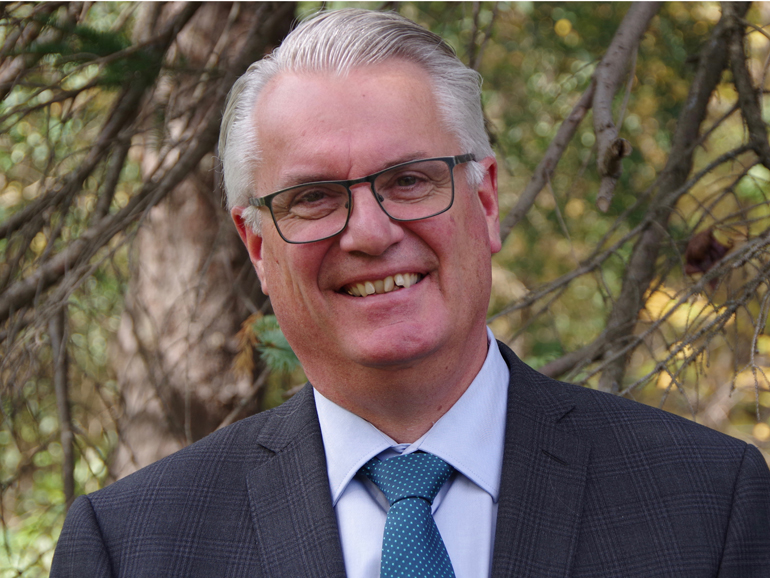 Peter DenHaan
President, Bowser BC
Peter's life is full and he is grateful for the many aspects that fill it, even as each one overflows. There's his family, his garden, the Vancouver Island beach rental, visiting friends—including many reSource friends—and his half-time role as reSource President. Peter's passion for his work at reSource has only grown since he took on leadership. Prior to this he worked for years in the flower trade and served reSource in Board and Tresasurer capacities. While he has always loved his work in life, being part of the reSource team is a special blessing. It is a joy for him to participate in the strategic and long-term investment of Christian leaders in the majority world and he loves connecting with reSource's like-minded donors, staff, and board. Peter has a passion for plants and gardening, he loves fishing and, with his wife Diana enjoys hosting guests in their home or beach house by the ocean. Peter and Diana have five children and twelve grandchildren. They worship at Living Hope Church in Comox Valley on Vancouver Island. To God be the glory!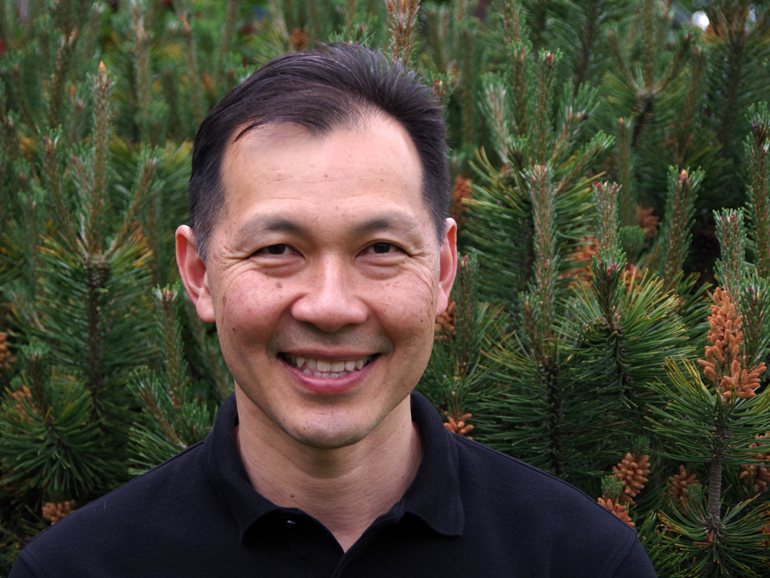 Hua-Soo Kee
Vice President (reSource Leadership International) & President (reSource Leadership International Singapore), Singapore
After 4 years of working from Vancouver he and his wife, Suet Ming, have returned to Singapore. While he works for reSource Canada, Hua Soo is also building up reSource Leadership International Singapore, a new and exciting venture. He has a heart for making disciples and walking alongside fellow Christians in their spiritual journeys. Hua Soo's education includes an M.A. in Theological Studies, an MBA, and a B.Sc. in Chemical Engineering, and he has 13 years of experience in the chemical and energy sectors. In his spare time, he enjoys jogging, photography, and exploring haunts for tasty food. 
Nicole Janz
Finance and Advancement Coordinator, Helsinki, Finland
Nicole is working half-time for reSource, taking on finance administration and advancement work while she gets to know reSource more deeply. Her most recent work experience is in major gift fundraising and she brings a wholehearted commitment to the importance of theological education for the global church. Nicole has an M.A. in Theological Studies (Spiritual Theology) from Regent College. She enjoys organizing things, cultivating sincere relationships, and spending time in creation. She's married to Corey Janz and lives in Helsinki, Finland where she is learning what it means to be an outsider and language-learner.
Marie van Hulsentop
Design and Communications, Langley BC
Marie joined reSource in 2014 with a vision of bringing a fresh face to reSource's communications. Marie and her husband, Steve, value raising their three children on their small farm in Langley, BC. When not creating art in a digital language, Marie enjoys cultivating beauty as a farm-based seasonal florist. For Marie, the intricate beauty of the natural world is a constant revelation of God's glory. She enjoys art, digital design, animal husbandry, gardening, ecology and floral design. The family attends SouthRidge Fellowship Baptist Church in Langley, BC.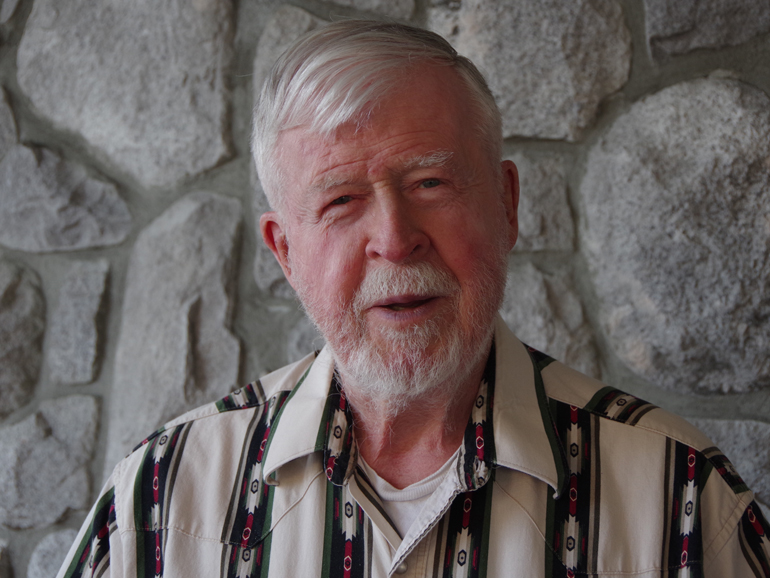 Bill Armerding
Board Emeritus, Richmond, BC
After a career in mortgage banking, Bill retired early and invested his life in Christian leadership development in the majority world.  He became the founding president of reSource (formerly Overseas Council-Canada) in 1993 and led the organization for more than 10 years. Bill lost the love of his life, Joy, on August 16, 2019 (after struggling for over 5 years with the debilitating effects of a stroke). He has four adult daughters, six grandchildren and two great grandchildren. He has been a long-time member of Granville Chapel in Vancouver, BC.  Since 2013, Bill has been a key advisor, mentor and dear friend to the President and continues to do all he can to steward his vast network of contacts for God's Kingdom work – particularly the work of reSource Leadership International. Bill now resides in Tsawwassen, B.C., and attends Tsawwassen Alliance Church.
Hans Gust
Board of Directors, Vancouver BC
Hans was born in Poland (Feb/1943) to German parents. His mother took Hans and his three siblings and fled from the Russian troops in the winter of 1945 (along with his aunt and her two children – two women and six kids under six). In 1949 they immigrated to Canada and settled in Wetaskiwin, Alberta, where Hans attended school. Hans moved to Vancouver in 1965, where he has worked as a commercial realtor for the past 40 years. He has six children and six grandchildren and loves to garden, cook and walk his dog Laddie. Hans and his wife Ute are active members of the Dunbar Lutheran Church in Vancouver, where Hans has served as chair of council. He has a particular passion for the work of reSource in Cuba and looks forward to visiting there again. He enjoys the Board and working with (President) Peter, especially if it involves fishing for salmon and prawns.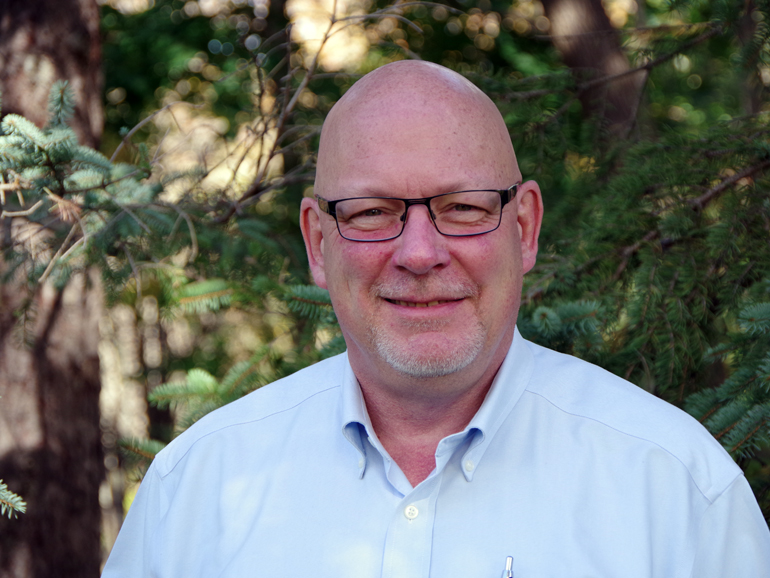 David Baer
Board of Directors, Chair
David serves as Professor of Old Testament and Biblical Languages at the Biblical Seminary of Colombia. He and his wife Karen work from dual ministry bases, spending half of each year near Hartford, Connecticut, USA and the other half in Colombia's beguiling second city of Medellín. David and Karen have six adult children and ten grandchildren. David was born and raised in a small Pennsylvania German town amid rolling farmland between Appalachian ridges and still feels rooted in that same modestly magnificent valley. Yet the Lord's calling on his life has taken him far from there in support of Majority-World theological education and those who shape it and are formed by it. He served for a dozen years as the president of Overseas Council (USA) and so is no stranger to the Overseas Council Network, of which reSource Leadership International is a member. David serves as a Global Consultant for reSource.
Dr. Kay Fung-Wang
Board of Directors, Vancouver BC
Kay is a practicing dentist in Vancouver's Chinatown. She is the mother of three adult children. She and her husband are active members of Tenth Alliance Church and highly involved in BSF International ministry. They also support Discipleship International, Power to Change, Chinese Christian Missionaries of Canada, Ambrose University, Young Life and other Christian organizations. Dr. Fung-Wang previously served on the Board from 2008-2013.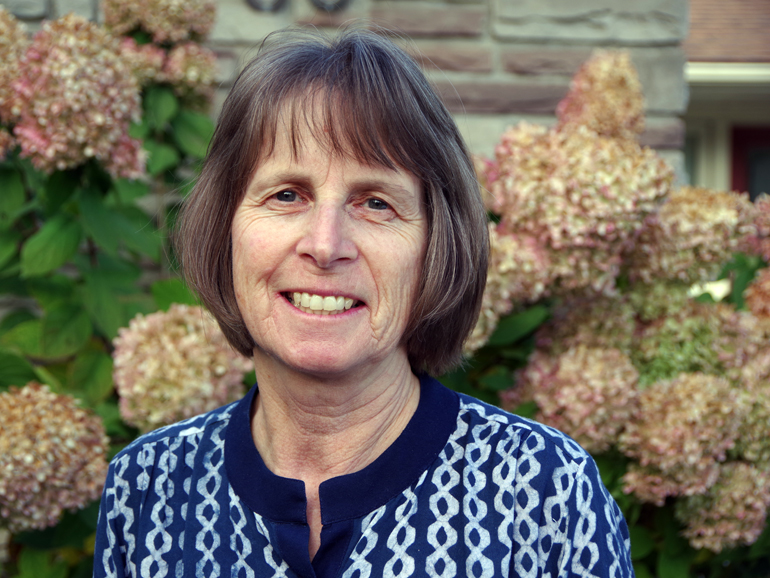 Barbara Doherty
Board of Directors, North York ON
Barb has been involved in Christian Education, camping and discipleship most of her life whether with elementary children or as a Bible Study teacher to women. Her infectious creativity and enthusiasm for taking the words of Scripture and finding real life applications has been her great desire and delight, wherever God has placed her. Barb is an outdoor enthusiast, enjoying activities like: hiking, winter sports and cycling. She is keen to continue her love of travelling and spending as much time as possible with her three grandchildren. Barb attends Trinity Grace Church in Toronto, sharing her gifts with children's ministry and women's leadership.