Equipping the Church in Vietnam:
Publishing Christian Literature in Vietnamese
We are so grateful to report that reSource has received new grant funding for the continued translation and publishing of Christian literature in Vietnamese through a Vietnamese publishing house! In North America, we may take for granted that we can access high quality theological books quite easily and that our colleges and seminaries are well-equipped with excellent reading materials to supplement course instruction and foster learning and transformation. This is not currently the case in Vietnam, which makes a grant like this even more exciting to receive.
How does the translating and publishing work?
In 2016, reSource helped set up a small translation and publishing company in Vietnam called Văn Phẩm Hạt Giống (Seed Publications). The metaphor of the seed stands for the Word of God in Jesus' parable of the sower (Mark 4:14). The name implies a humility about our contribution to God's kingdom and yet a strong confidence in this God-given calling to spread the Word of God. The company's mission is to provide Christian literature that is excellent, biblical, and appropriate to the needs and contexts of Vietnamese communities, equipping Vietnamese believers to grow in faith and spread the Kingdom of God.

For Seed Publications, the metaphor of the seed stands for the Word of God in Jesus' parable of the sower (Mark 4:14).
What's the story in Vietnam?
Vietnamese theological education and Christian publishing began in the early 20th century when missionaries started a Bible school and published a Bible translation. After the end of the war in 1975, this effort paused for several decades before the Vietnamese church and its friends renewed that earlier work. In 2004, the Vietnamese government began to allow legal publishing of Christian literature and the appetite among Vietnamese Christians for quality books started to grow. Meanwhile, theological schools began opening to meet the Church's needs for training leaders. Schools like reSource's partner school Hanoi Bible College face the challenge of the lack of theological books in Vietnamese. Bible colleges and seminaries rely on books to supplement instruction and we have heard from faculty that they could be more effective if they had access to such books.
Like North America, much of what is published is targeted to the general lay reader. An additional need exists for reference works, commentaries, and textbooks for pastors, ministry leaders, and future Christian leaders. Seed Publishing works to serve both communities: lay people and church leaders.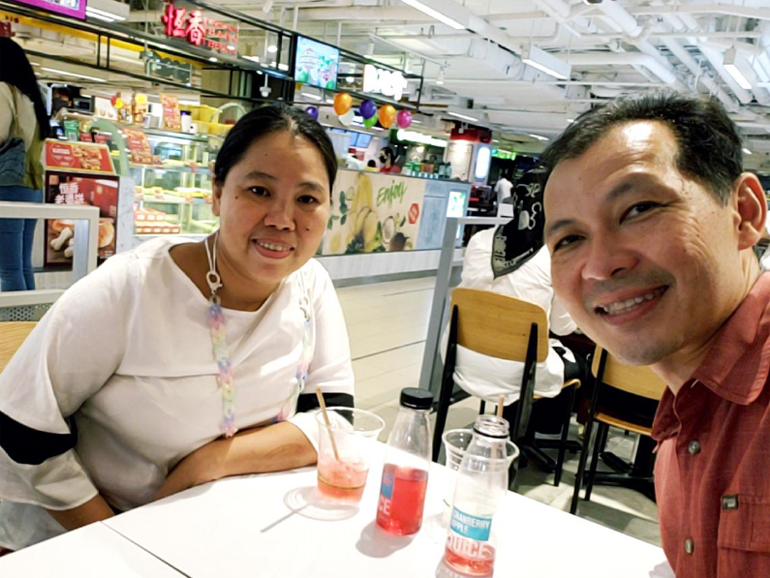 Thuy and Hua-Soo brainstorming Seed initiatives over a cup of tea.
What's the impact?
We believe God uses his Word powerfully to grow His church and we long to see the Word scattered wide, taking root, and growing in all of us. Seed Publication aims to put quality Christian literature into the hands of those who can spread the Word, such as pastors, theological students, and laypeople: to equip them for ministry and give them the tools they need for their ministries. By having Christian literature available in Vietnamese, Christians in Vietnam and beyond will grow in their faith, share the gospel, and spread the Kingdom of God.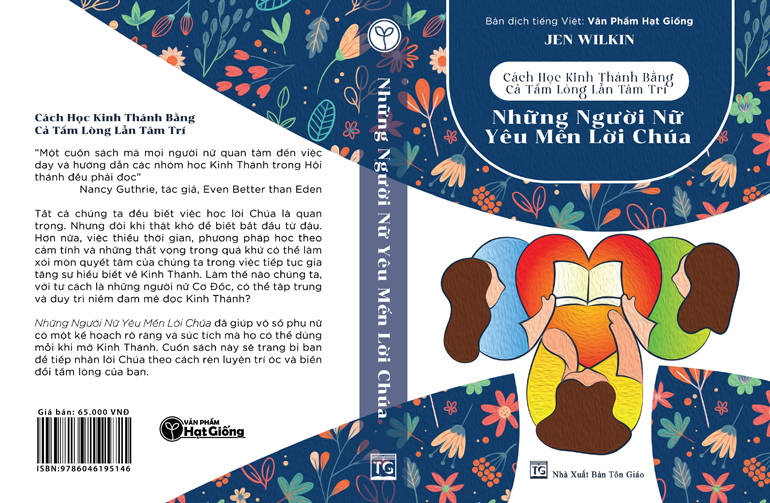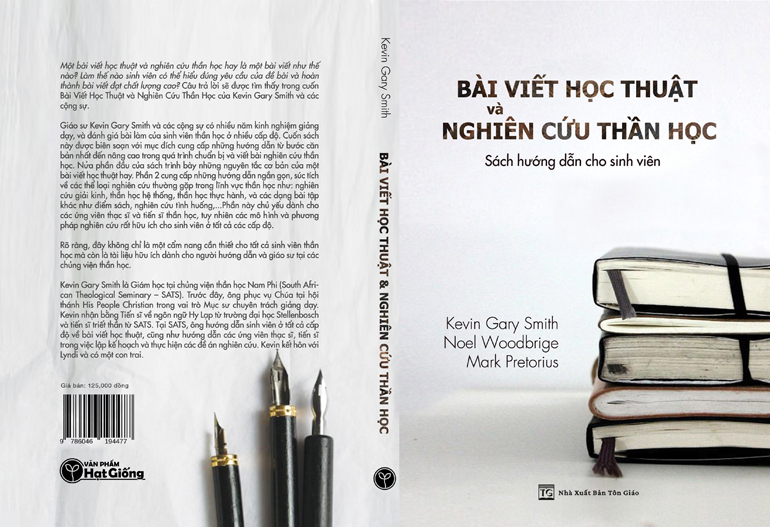 Two books that Seed has translated and published: Women of the Word and Academic Writing.
Prayer Requests 
We appreciate your prayers for this important work:  
Pray for Thuy Tran Xuan (pronounced TOO-ee) to have wisdom and energy to lead Seed Publishing
Pray for the board of pastors and businesspeople to have wisdom as they help Seed to be balanced and meet the practical needs of Vietnamese Christians within and outside the country. 
Pray for the staff to continue to learn and be more helpful in supporting Thuy. 
Pray for us to choose titles well for ministry impact and financial sustainability. 
If you have questions or would like more information about this initative, we would be glad to hear from you!