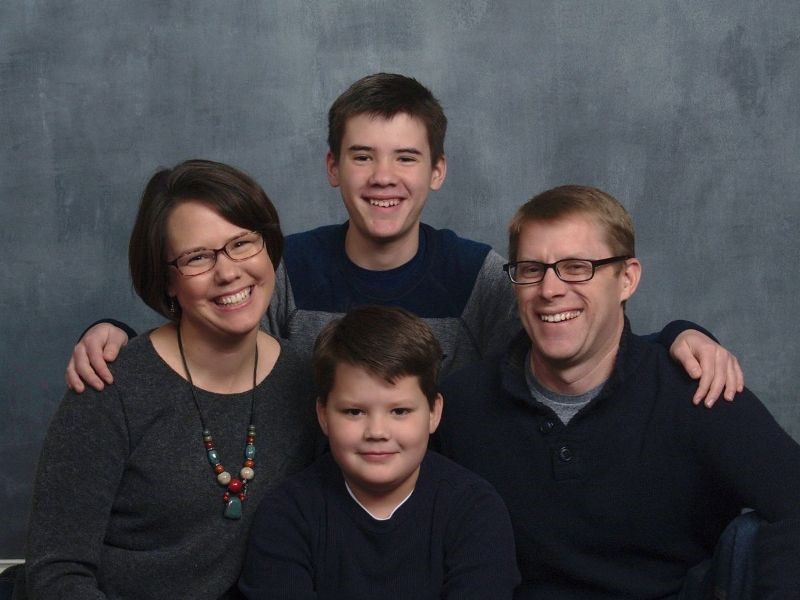 "Sometimes we are still amazed at how God has opened the door for us to serve the church in northern Vietnam, even providing a visa for Daniel to teach at Hanoi Bible College. Ten years ago we would not have dared to pray for such a thing. God truly does more than we can ask or imagine."
A shipment of new books arrived at the library of Lake Malawi Anglican University (LAMAU) in Lilongwe (central region), Malawi, Africa, and they couldn't be more grateful!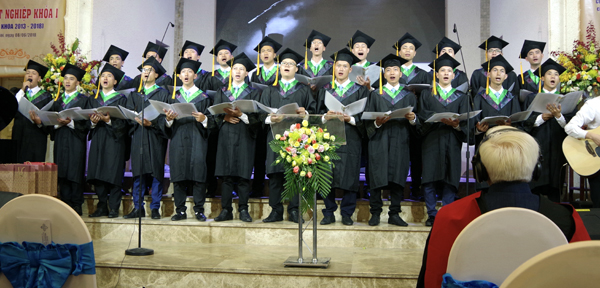 "In the midst of some difficult family and life situations, God is working through these young pastors to strengthen the church. They are learning both the challenges and blessings of practical ministry, while also planning and praying about what God would have them do next."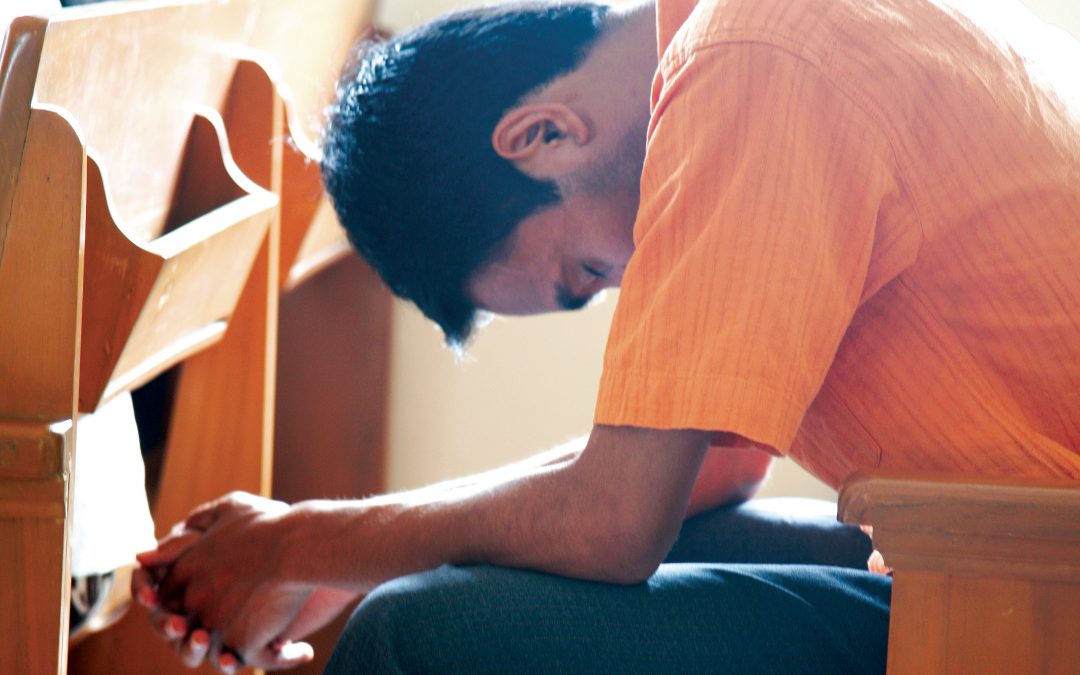 Join reSource's Team of Prayer Warriors As we pray into the future, we continually look for others who will join us in lifting up the people, schools and organizations that reSource serves and partners with. If you'd like to join reSource's team of Prayer Warriors,...
December 2018 Newsletter Christmas is a special time of giving as we celebrate the HOPE we have in Jesus. We are offering you an opportunity to "overflow with hope" towards a future Christian leader in the Majority World, by...
October 2018 Newsletter A photographic compilation of the highlights from our fishing charter fundraiser this past summer! [Read] Subscribe to our e-Newsletter!